Flywheel Data was founded as a value-added reseller in 2013. Our company was founded on the belief that data and people are at the center of any successful organization. Our goal is to arm our clients with the right tools, products, and technologies to accelerate mission success. In order to achieve our goal, we provide elite IT Solution Design, Services, and Product Resale for the Cloud, Data Center, and Edge.
When Flywheel Data was founded, our focus was primarily with the a small number of customers. However, as our company continues to grow, our footprint does as well. We now have a strong presence across the entire US Federal Government as well as many commercial markets.
While we are proud to serve each and every one of our customers, we choose to stay humble and keep all of our customers confidential.
Federal Contract Vehicles
Flywheel Data manages and works with an expansive portfolio of contracting vehicles designed to streamline procurement and lower prices through volume discounts.
GSA | SEWP | CIO-CS | CHESS/ITES | 2GIT and others...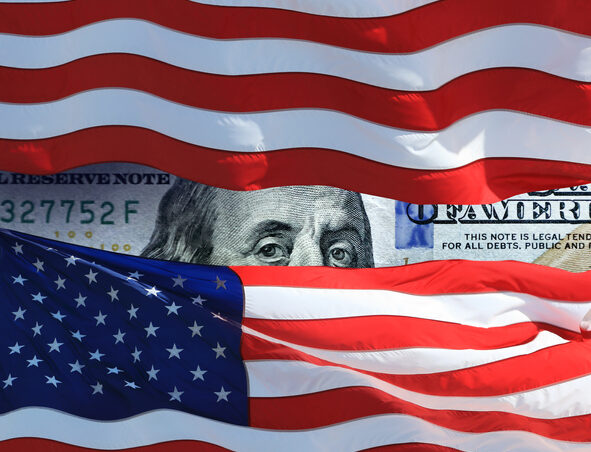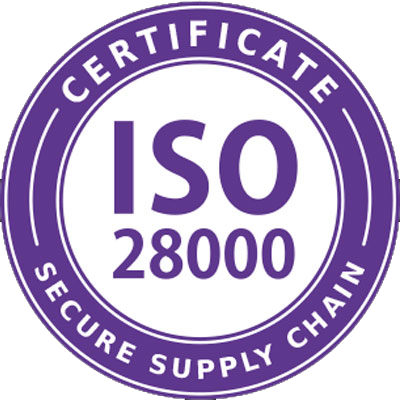 The ISO 28000 standard provides a best practice framework to reduce risks for people and cargo within the supply chain. It helps manage and mitigate potential security within the logistics area, targeting threats such as terrorism, fraud, and piracy. From increased supply chain visibility and decreased supply chain disruption, ISO 28000 helps limit and mitigate the effects of security incidents. With the ISO 28000 certification, Flywheel Data ensures we have the systems in place to manage and mitigate aspects critical to the security assurance of the supply chain. Our business maintains the highest commitment to ensure the security of goods and services in support of customer needs.
In a perfect world, ethics would not be a differentiator.  From our inception, Flywheel Data has held and continues to hold a high bar for ethical business practices. Not only do we require and provide continual education to our employees, we talk often and openly about our ethics ethos.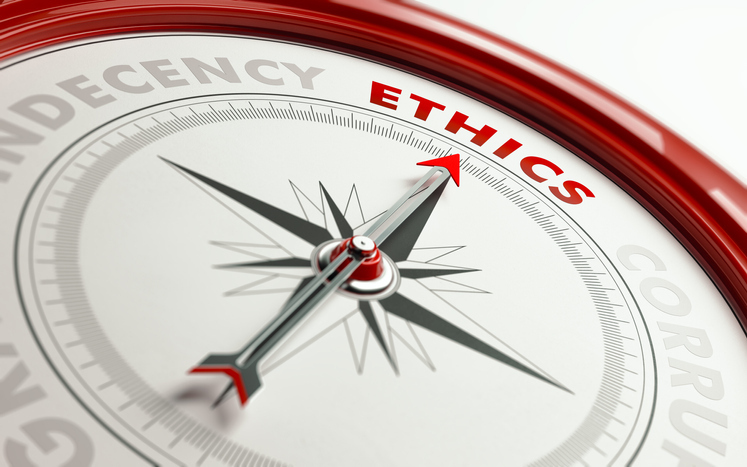 The ISO 20243 standard is one of the first programs aimed at ensuring both the integrity of the information technology parts and supply chain security. The requirements are tailored specifically to technology providers to help reduce the risk of malware and counterfeit components from entering into end user operating environments. The standard ensures integrity of COTS information to safeguard global supply chains against increasingly sophisticated security risks. With ISO 20243 certification, Flywheel Data demonstrates conformance to a set of requirements and recommendations to mitigate tainted products from product development to manufacturing and distribution. Achievement of this certification indicates Flywheel Data's commitment to supporting and maintaining supply chain integrity across all business operations.
To be a company that appreciates and positively impacts our employees, partners, and customers.
We strive to be the most trusted and respected solution partner to our customers, while providing them with IT solutions that enable them to accomplish their business/mission objectives.
Be honest, be ethical, work hard, stay humble, keep a positive attitude, be a good teammate, add value, and the rest will take care of itself.
When to Engage Flywheel Data

Cloud & Infrastructure Modernization
Cyber Security
Cloud native Applications
AI/ML
Emerging Technology
Procurement & Logistics