When it comes to project execution, two things distinguish Flywheel Data: attention to detail and a willingness to do whatever it takes. We deliver innovative solutions—on time and on budget—that address your requirements. Flywheel Data engineers have the skills to fully integrate software and hardware solutions, delivering smoother deployments and a better overall customer experience.
Custom Solutions
Custom Engineered Solutions
Kubernetes & App Containerization
Multi-vendor pre-integrated solutions
LGW Services
Royal Blue
Managed Services
IT managed service
NPM-as-a-Service
PaaS, SaaS, IaaS, XaaS, COTSaaS
Consumption based financial offerings
SecDevOps-as-a-Service
Product Success Services
Ensure successful adoption of products
Gap Services
GitOps
Infrastructure-as-Code
3 Environments Flywheel Data Thrives In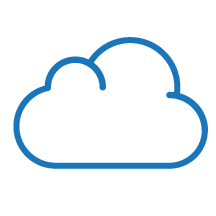 CLOUD
If you are using or planning to use AWS, Azure, Google Cloud Platform (GCP), or some other cloud. Count on Flywheel Data to make sure you workloads, apps, and data function correctly and securely.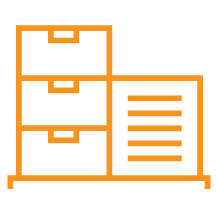 DATA CENTER
Our spectrum of experience with on-premise data center infrastructure ranges from the world's most demanding High Performance Computing environments -to- some of the largest data storage environments in the world (and everything else in between).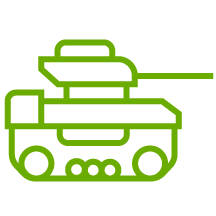 EDGE
Whether your mission is protecting our nation in a forward deployed environment or drilling for oil in the middle of the ocean. Flywheel Data understands edge environments and will support your IT requirements in a ship, plane, humvee, tent, desert, mountain, oil rig, etc…

Cloud & Infrastructure Modernization
Cyber Security
Cloud native Applications
AI/ML
Emerging Technology
Procurement & Logistics